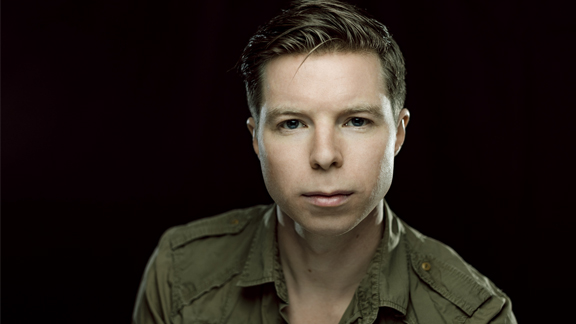 Eli Thorne
"Eli Thorne is terrific." Elizabeth Mahoney, The Guardian
Stage. Screen. Voice. Whether recording with some of the world's biggest companies, or performing as part of the Amsterdam Fringe Festival, Eli Thorne brings spark, creativity and professionalism to the table. Equally at home in front of an audience, a camera or a microphone, Eli can give your production the authenticity only a native speaker can.
Since 2010, Eli has been based in Amsterdam after moving from the UK. Alongside his other work, Eli writes and directs with Orange Tea Theatre, among others. You may also be lucky enough to come across him in the vibrant underground storytelling circuit.
Here you can find showreels, voice clips and photos, or download Eli's CV here.